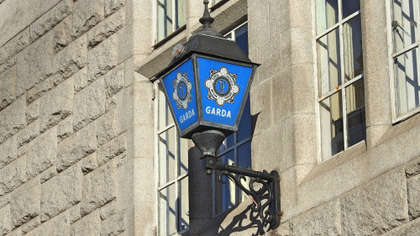 A member of the Hutch gang is being questioned by gardaí in connection with an incident in which an innocent man had his face slashed.
The suspect was arrested on Wednesday after giving himself up to gardaí. He is now being held at Store Street Garda station.
On Sunday night a man in his 30s was stabbed in the face in Sheriff Street. He was treated at the scene by emergency services, who then rushed him to the Mater Hospital.
The victim underwent emergency surgery and is believed to be consulting with surgeons over receiving laser treatment to treat a scar left by the attack.
Gardaí believe the victim may have been targeted as part of a dispute over a woman.
The arrested man is also being quizzed by gardaí over an arson attack on a car on Tuesday morning.
The suspect is known to gardaí for his role in drug dealing and has previously been involved in robberies. He was released from jail just earlier this year.
As a Hutch gang member, he has been targeted by the Kinahan gang in the past.
Gardaí are asking witnesses to the attack to come forward.