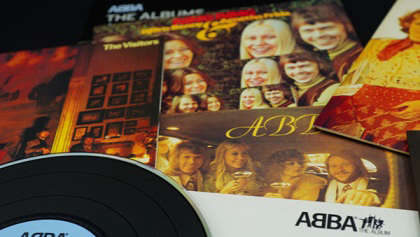 ABBA have shared a preview video for their Christmas single "Little Things". This track features on their new album "Voyage".
Voyage will be available on a special CD from today (December 3).
The band had previously teased that "something special is coming". They announced this alongside this wintery 16 second video clip.
This track focuses on a house full of Christmas lights, along with a Voyage hanging sign. In the video, a child runs across a garden covered of snow, before the screen fades to black.
The track also includes the following lyrics, "Little things/ Like your sleepy smile/ As the brand new day is dawning/ It's a lovely Christmas morning". They also sing of the "joy Santa brings". They also sing about "tiny elves with wings" and "stockings full of nice little things".
Check out the video below.
Something special is coming your way on December 3rd... pic.twitter.com/VedebjaiQF

— ABBA (@ABBA) December 2, 2021