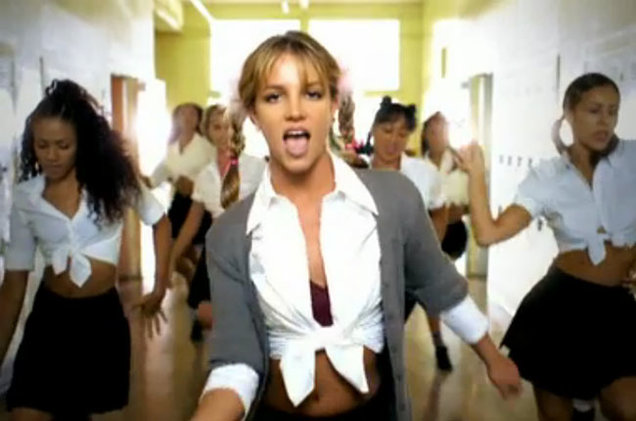 In a recent Instagram post, Britney Spears shared with fans her fears over regaining control of her own life after the suspension of her 13-year-long conservatorship.
The pop-star admitted to being "fearful of doing something wrong" if her controversial conservatorship is terminated, and said "Lord have mercy on my family's souls" if she ever gives an interview.
Spears' conservatorship, overseen by her father, Jamie, was suspended last month by a California judge, and could likely be terminated completely before the end of the year.
"I'll just be honest and say I've waited so long to be free from the situation I'm in...and now that it's here I'm scared to do anything because I'm afraid I'll make a mistake," Spears added in her Instagram post.
"Now that it's here and getting closer and closer to ending I'm very happy but there's a lot of things that scare me."