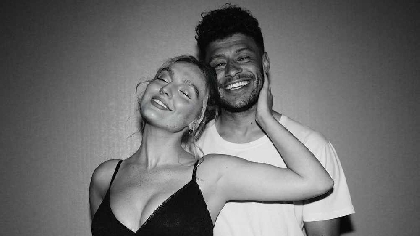 Last week, Leigh-Anne Pinnock from the group "Little Mix" announced she was expecting her first child and now her bandmate Perrie Edward has announced she is also pregnant.
Perrie Edwards, who has been dating footballer Alex Chamberlain since 2017, posted a photo of her growing bump on Instagram saying she is so happy to be on this journey with her soulmate. You might remember Perrie dated One Direction singer Zayn Malik at the start of her career and they were even engaged at one point. Zayn now has a child with his fiancée supermodel Gigi Hadid.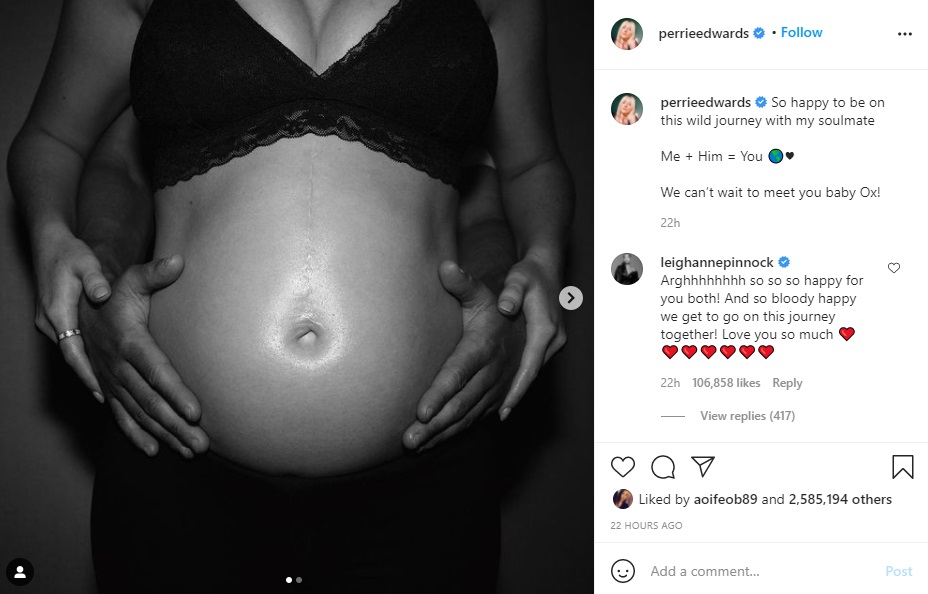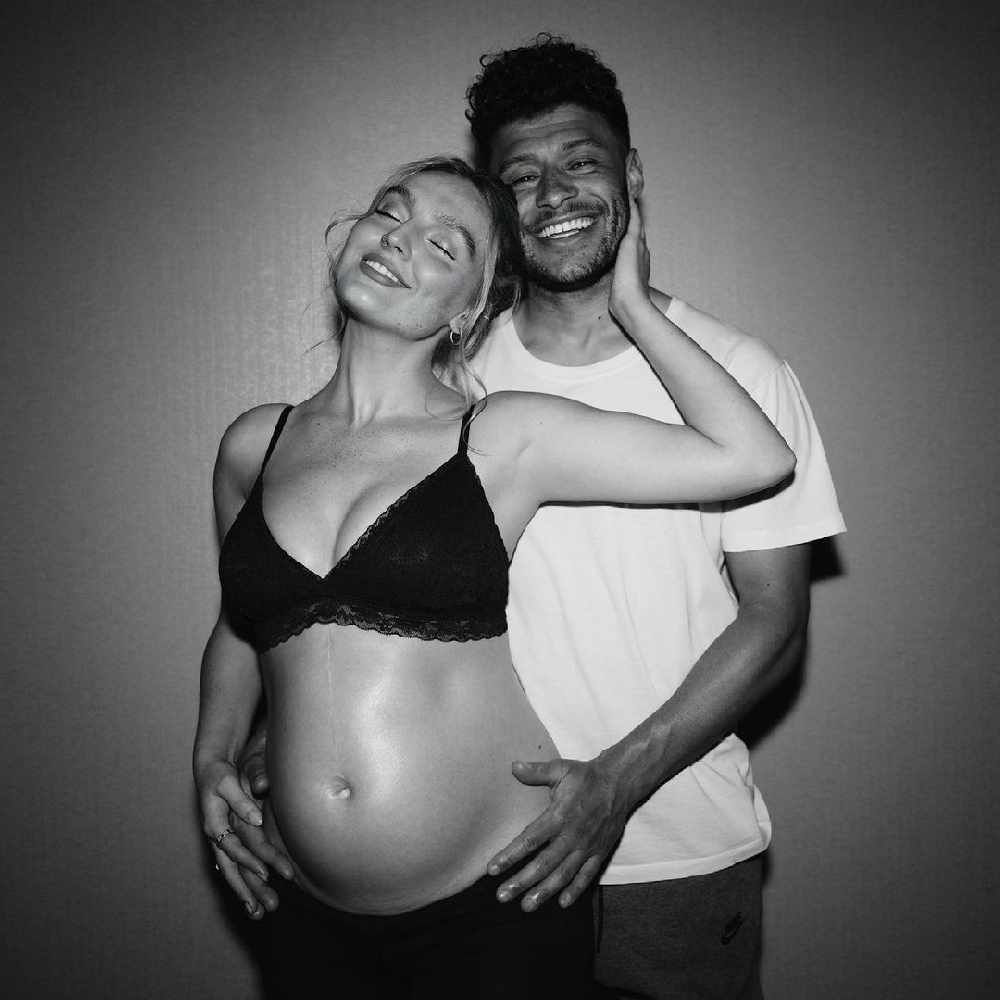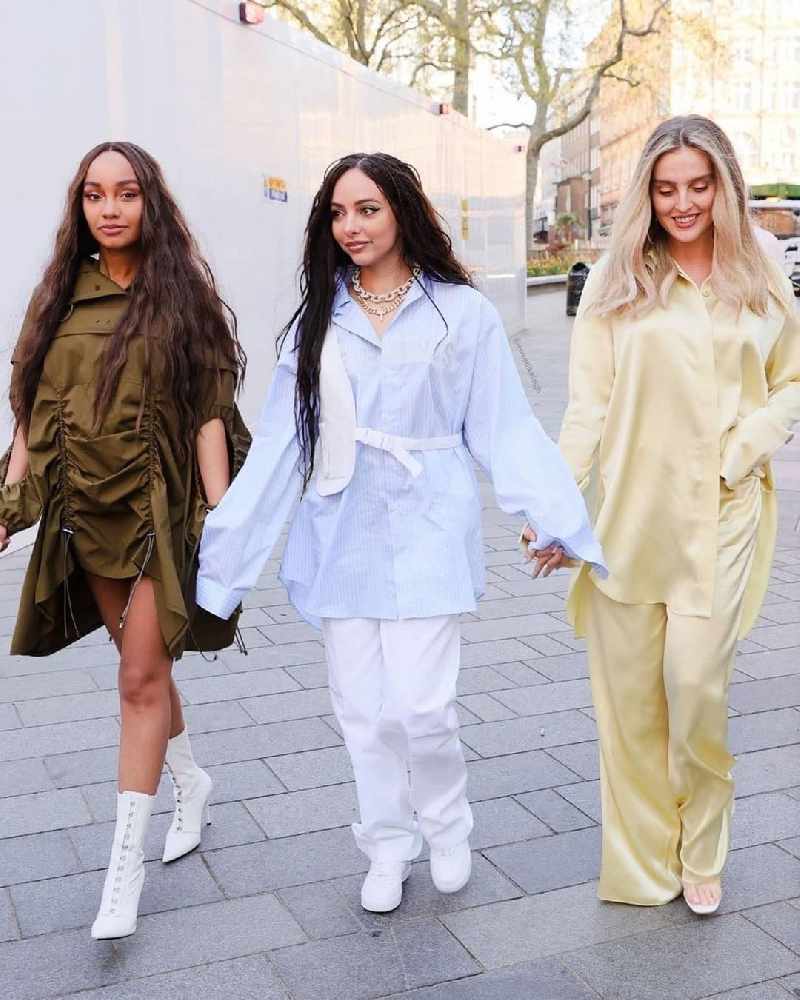 Twitter has reacted saying while Leigh-Anne and Perrie were making babies during lockdown, their bandmate Jade made cake! Everyone is talking about how fabulous their friendship is Leigh-Anne and Perrie announced their pregnancies at different times to give each other "their moment" and Jade supported them all the way by keeping their secret and wearing baggy clothes so they wouldn't look out of place!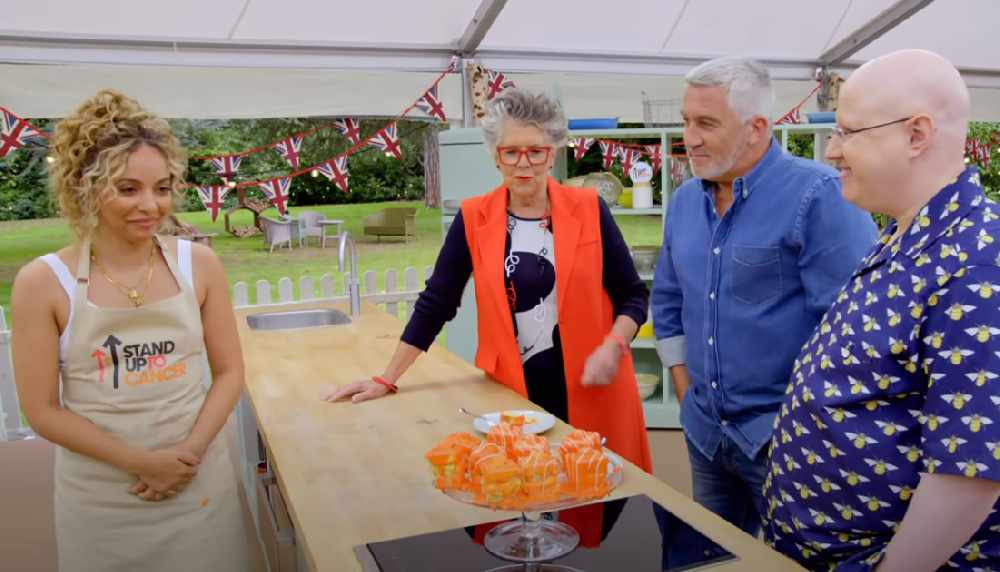 Photo Credit: Instagram/perrie edwards
Photo Credit: Twitter/iamjadeamelia
Photo Credit: Instagram/jadethirlwall
Photo Credit: Channel 4