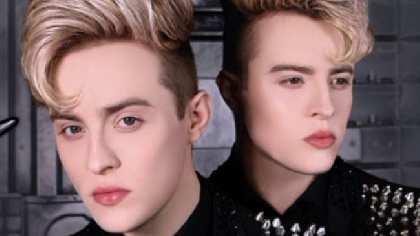 Piers Morgan has blocked Jedward on social media after they called him a "coward".
This comes after Simon Cowell is said to be considering Piers for a judging role on "Britain's Got Talent". John and Edward Grimes were angry over a comment made by Piers about Little Mix. He said they "stripped off to sell records", are "airbrushed and fake". Piers added how there's "not a mark on them - you can't even see the surgery".
Jedward called him out telling Piers to "have some respect for the girls you judgmental misogynist farts".