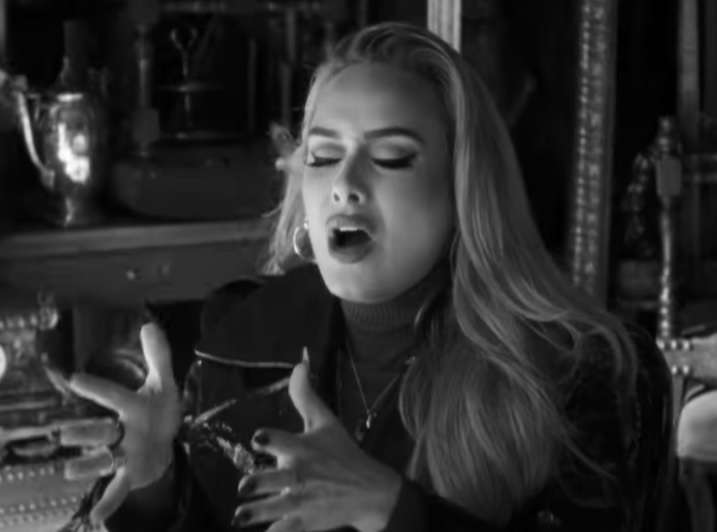 CBS scored big on Sunday night when Adele's 'Adele One Night Only' Special raked in 10.3 million viewers for the network, making the special the most-watched event of its kind since April's Oscars ceremony.
The concert saw the singer perform her new hit single "Easy On Me" from her album '30' as well as hits from her past including "Someone Like You", "Rolling in the Deep", and "Hello". Taped at Los Angeles' Griffith Observatory, the special was second in Sunday's non-sports primetime programming after 60 Minutes.
Adele's performance was coupled with clips from her interview with Oprah where she spoke about her life, her divorce, and how all of it influenced her music.
Adele's brand new album '30' drops today (November 19th) and is now available for streaming.