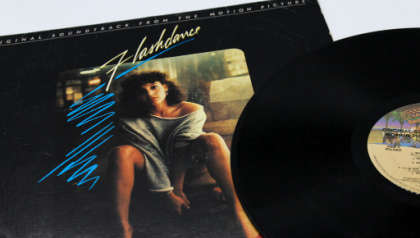 Music icon Irene Cara has died aged 63, at her home in Florida.
The singer was best known for her singles Fame and Flashdance. Her track Flashdance What A Feeling, was the soundtrack for the 1980 hits movie Flashdance. It also earned Cara an Oscar for best original song, the first African American woman to win the coveted award since Hattie McDaniel in the 1939 classic Gone With The Wind.
Irene Cara - Flashdance What A Feeling (Official Music Video) - YouTube
Check out Fame below.
Fame • Theme Song • Irene Cara - YouTube
Cara's death was confirmed via a statement released by her publicist.
"It is with profound sadness that on behalf of her family I announce the passing of Irene Cara", said a statement on her website."She was a beautifully gifted soul whose legacy will live forever through her music and films".
Cara also appeared in films including City Heat and DC Cab, as well as performing in various live musicals and theatres.
She was a music icon, who also became the most decorated artists of her generation, winning Grammy Awards as a songwriter and singer.