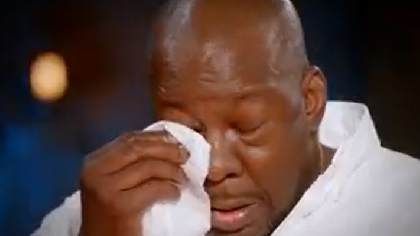 Bobby Brown has sat down with Jada Pinkett-Smith for a "Red Table Talk" interview on Facebook Watch.
The singer spoke about the drug-related deaths of his children and his ex-wife Whitney Houston. He said losing his son was "very, very unexpected, just like losing his daughter Bobbi-Kristina".
Bobbi-Kristina died on her 23rd birthday after spending months in a coma. The cause of death was lobar pneumonia resulting from drug intoxification and water immersion.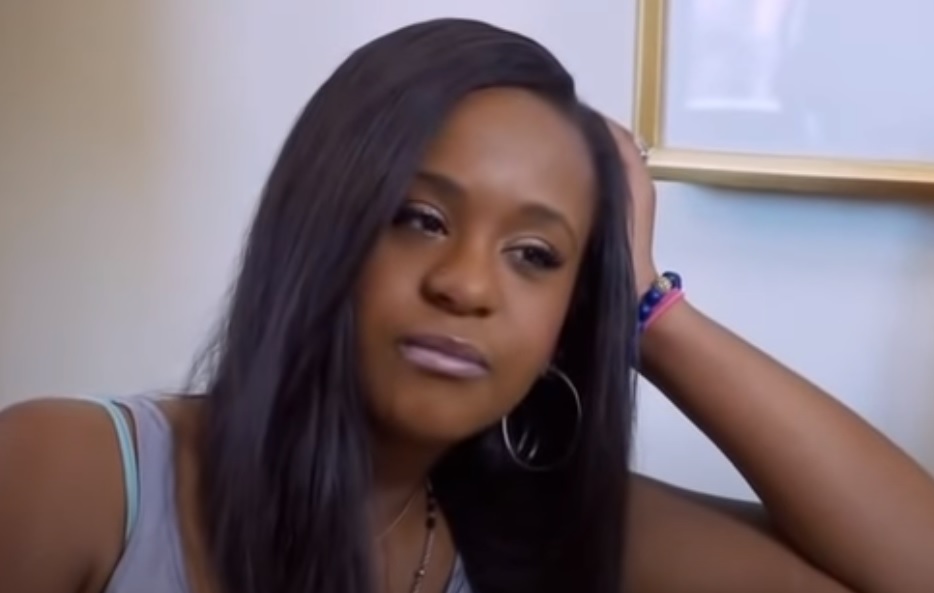 Bobby Brown Junior died just 5 months ago from the combined effects of alcohol, cocaine and fentanyl. Bobby Senior says they had been in the studio together just 2 nights before. He was a musician who played the piano, drums and was a great writer. He wanted to be part of something special.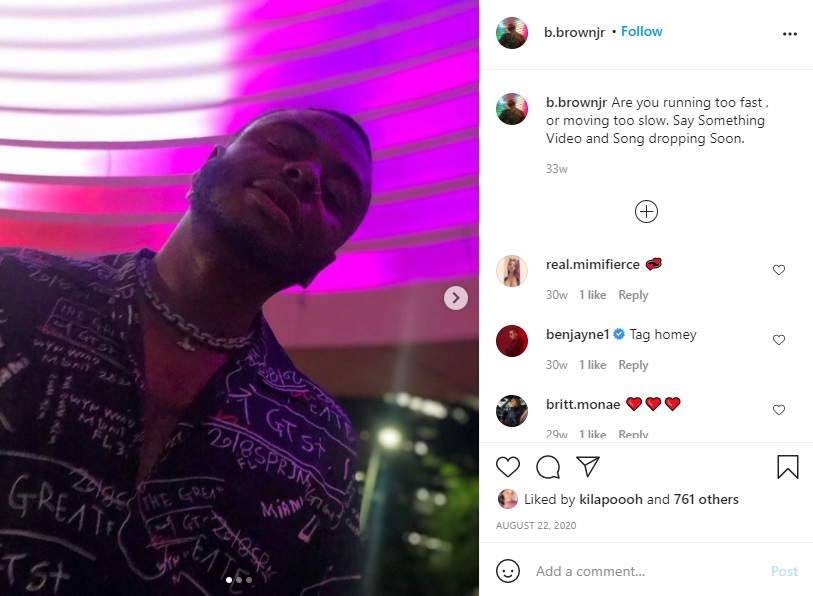 Bobby Senior says he wasn't a drug user. He would experiment with different things but wasn't dependent on drugs like his dad had been. He tried the "wrong stuff" and it killed him. On the morning on November 18th, Bobby's girlfriend found him unresponsive on his bedroom floor and he was pronounced dead at the scene.
Fentanyl is being sold on the streets now and can be more deadly than heroin.
Photo Credit: Facebook/RedTableTalk