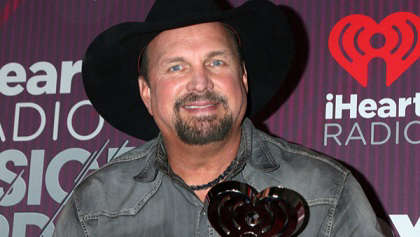 Garth Brooks has confirmed that he will play live in Croke Park on 9 and 10 September 2022. Tickets for these shows will go on sale from usual outlets next Thursday.
Aiken Promotions have confirmed that these will be the only gigs that Brooks will play in Europe next year. Tickets will go on sale from Thursday 25 November at 8am from usual outlets including Ticketmaster.
Brooks has also sold tickets to play at the venue back in 2014. However, when planning permission was denied for the country star to play five nights, all the shows were cancelled.
Five nights at Croker is still a possibility for this year, but as it stands only two have been officially confirmed.
Garth Brooks is the number one selling artist un US history, having sold 157 million albums.