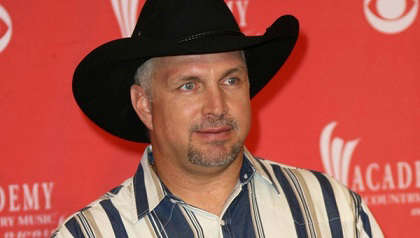 Due to a hugely popular demand, Garth Brooks has announced a third date as part of his tour of Croke Park.
Tickets went on sale for his two shows at the same venue on Thursday. Before they were even on sale for an hour, an extra date was added for September 11.
Aiken Promotions confirmed this news via their Twitter account.
🔥 𝗧𝗛𝗜𝗥𝗗 𝗗𝗔𝗧𝗘 𝗔𝗗𝗗𝗘𝗗 🔥

Due to Phenomenal Demand, @garthbrooks has added a 3rd Date to Croke Park, Dublin.

Tickets for Sunday September 11th are ON SALE NOW here https://t.co/kDnzVeECgH 💥🎉 pic.twitter.com/QpndCdsxxL

— Aiken Promotions (@aikenpromotions) November 25, 2021
"I'd love to do five, but I'd also love to be 6'5" and have abs", Brooks joked.
"If there is a blessing in that curse of what happened in 2014, it's the fact that there is a chance that this artist, and those people that were sweet enough to get those tickets before, now have a chance to hopefully see each other again".
"It's the greatest privilege and the greatest joy an artist can have to play Ireland. It's the greatest heartache to be told you can't".