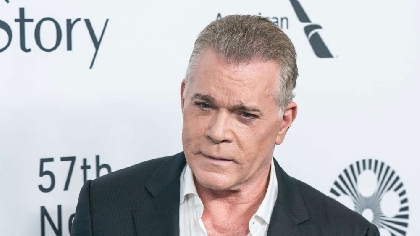 Ray Liotta, the star of "Goodfellas" and "Friend of Dreams", has sadly died in his sleep at the age of 67.
He was in the middle of filming a new movie called "Dangerous Waters" in the Dominican Republic, where his fiancée Jacy Nittolo joined him on location. Police received a call from the hotel where he was staying just before 6am.
Martin Scorsese and Robert De Niro have expressed their shock at his sudden death saying he was too young to pass away.
Ray had one daughter, Karsen, who is 23 years old