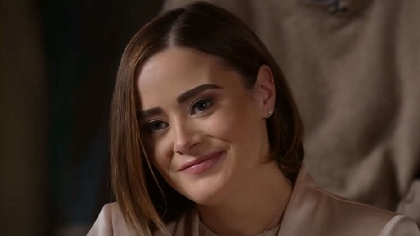 Joe Biden's grandaughter is to get married at the White House. It will be the 18th wedding held there and hosted by the President or the First Lady.
28-year-old Naomi Biden said on social media "Peter and I are endlessly grateful to my Nana and Pop for the opportunity to celebrate our wedding at the White House. We can't wait to make our commitment to one another official and for what lies ahead".
The wedding will be paid for by the Biden family and will take place in the Autumn.
The first documented wedding to take place at the White House was in 1812 and George W.Bush's daughter tied the knot there in 2008.