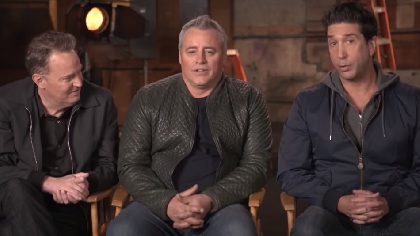 The reason Matthew Perry's speech was slurred during an interview promoting the "Friends" reunion was due to an emergency dental procedure that took place just hours before filming.
The people closest to him have confirmed that he is sober and there is absolutely no need to worry - he just had to get emergency treatment on his tooth which made his speech unclear. Normally dentists would recommend to take time off work after the procedure but he couldn't pull out of the much-hyped reunion.
Matthew had previously spoken about his addiction to painkillers are a jet-ski accident in 1997 left him in agony and when the public heard him slurring his words, unfortunately jumped to the wrong conclusion.