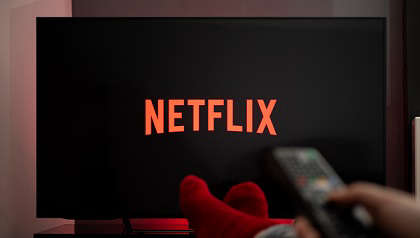 Netflix has revealed a loss of 970,000 subscribers during the second quarter of 2022. This is less than the streaming giants had intially anticipated.
Having announced a loss of 200,000 subscribers during the first quarter of this year, Netflix had projected a loss of two million for the second quarter of the year.
However, the company have announced a much lower figure than they had initially expected. They announced these earnings for the three month period between 1 April and June 30.
Netflix also revealed that they have 220.67 million subscribers worldwide. They are expecting an increase in subscribers for the months ahead, including an upturn of one million subscribers between 1 July and 30 September.