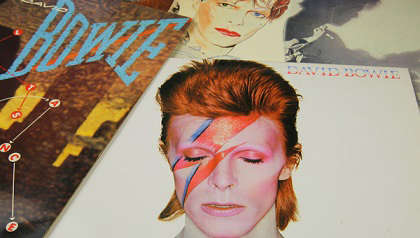 The man who directed the Kurt Cobain biopic Montage of Heck, Brett Morgan has been reportedly tasked with directing an upcoming biopic on the late singer David Bowie.
It has also been reported that Morgan has been working on the project on the last four years, looking through thousands of hours of live performance footage. Most of this footage has never been made public.
Tony Visconti, David Bowie's long time producer has also been added to the project as its music producer. Other members that have been added to the team to mix and design the project, with many of them having worked on the Freddie Mercury biopic Bohemian Rhapsody.
Not much else has been said of the biopic, except that it has been described to Variety as, "neither documentary nor biography, but an immersive cinematic experience built, in part, upon thousands of hours of never before seen material".
Brett Morgan is also reportedly aiming to release this biopic on IMAX. It could also get a premiere in late January to coincide with the six year anniversary of David Bowie's death.