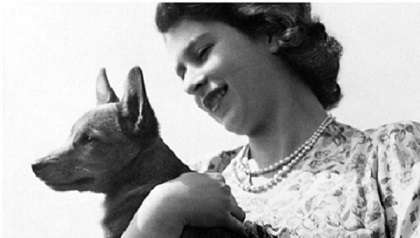 It has been confirmed that the Queen's beloved corgis will get a new home, with her son Prince Andrew and ex wife to take in the pets.
The Queen who passed away last week aged 96, was of course well renowned for her love of animals, having owned more than 30 Corgis and dorgis in during her reign. These are a Corgi daschund mix.
Following her death, it was confirmed via a spokesperson that Andrew and his ex wife Sarah will take on the latest set of beloved dogs of the Queen, Sandy and Muick.
Sandy was a replacement for Fergus, who died in the aftermath of Prince Philip's death. Fergus was only 5 months old. Fergus and Muick had kept the monarch very much entertained at Windsor Castle, have joined the Queen during Lockdown. Fergus was named after the Queen's uncle, who was killed during World War II.
These corgis were very much loved by the Queen, who lived with the Royal at her own private apartments. She loved walking and feeding them. They were desceneded from her first Corgi, Susan, who was gifted to her on her 18th birthday.