Competition live: 30th November - 4th December
Tune in to the Niall Boylan Show all this week for your chance to win a fantastic prize from Lyons of Limerick
Lyons of Limerick, Tipperary & Galway have a stunning Motoring hamper to giveaway along with an Interim Service Voucher worth €149 each EVERY DAY this week!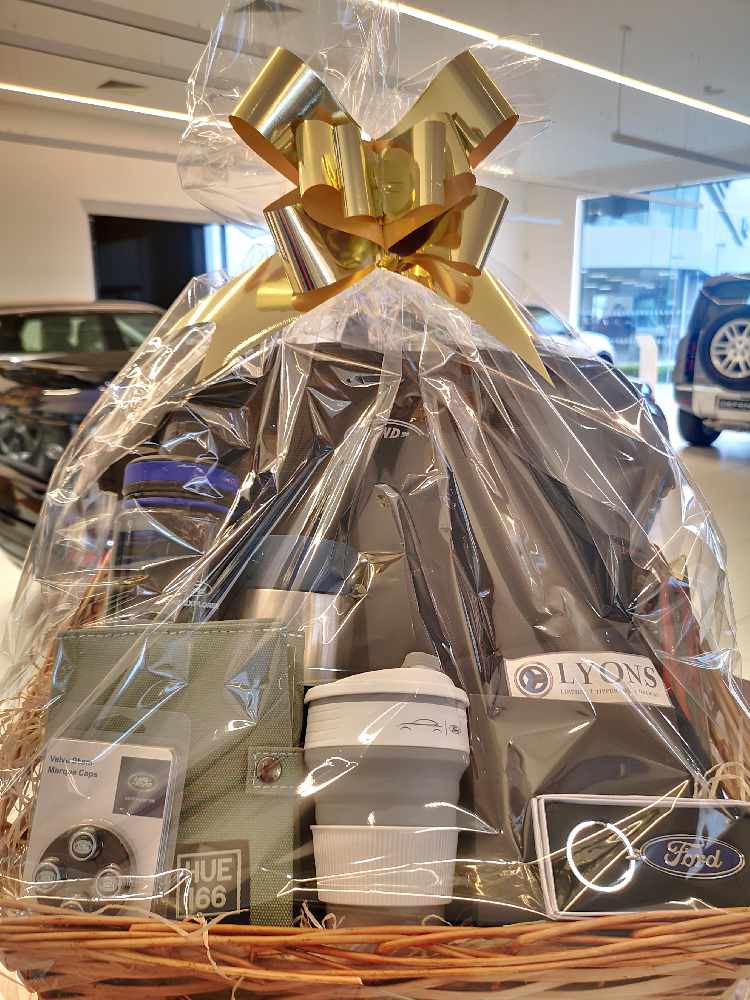 With Lyons of Limerick, start the new year with the new 211 Jaguar or Land Rover PHEV - see lyonsoflimerick.com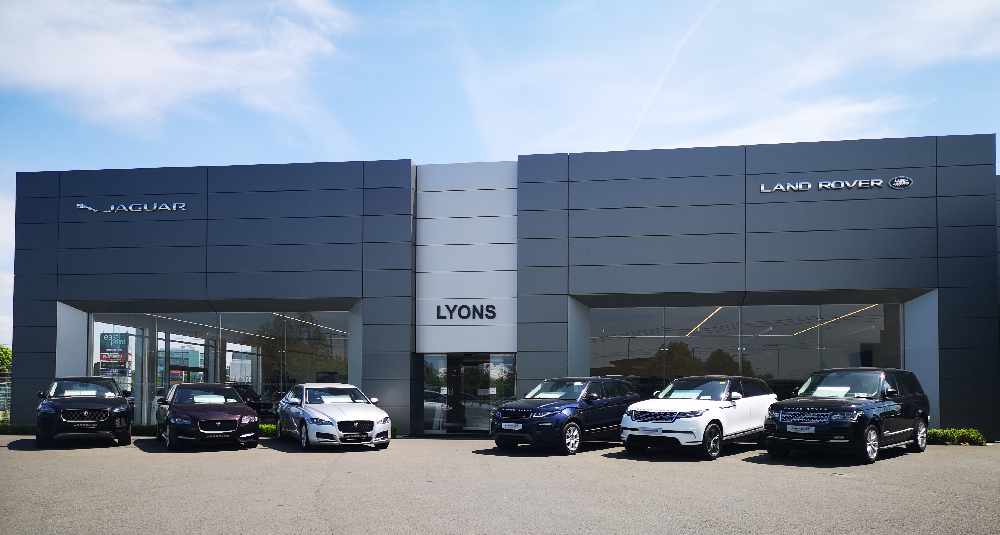 Stuck indoors dreaming of a new car for the new year? Well you can visit Lyons of Limericks Ford, Volvo, Jaguar and Land Rover virtual showrooms at www.lyonsoflimerick.com and see exactly what is in stock.
Lyons of Limerick is the most recognised motoring Sales, Service and Parts brand in Munster and their reputation is built on their ethos "fantastic cars and exceptional service – Chat to any of the team today online, live chat, phone or on site.
If your in the market for a Used Car, Lyons of Limerick have the largest selection of premium used cars across their 4- acre site. See Lyons online at www.lyonsoflimerick.com or Ballysimon road in Limerick, Nenagh in Tipperary or Briar Hill in Galway.