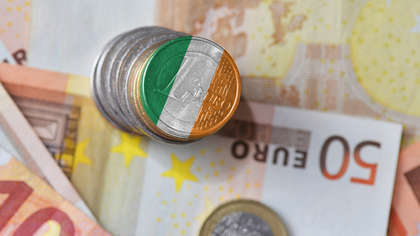 The Oireachtas Committee on Social Protection has recommended maintaining the qualifying pension age at 66.
In a newly published report, the committee also recommends drafting new legislation to outlaw mandatory retirement clauses in employment contracts. It also calls for anyone with 40 years of contributions to be allowed to access their state pension at 65.
Social Protection Minister Heather Humphreys had asked the committee to draw up the report based on the findings of the Commission on Pensions.
The committee found that for many people aged over 66, continuing to work can be difficult due to physical and mental stress.
The Pensions Commission wants to increase the State Pension age by three months every year beginning in 2028. This would raise the qualifying age to 67 by 2031.
Dennis Naughton, Chair of the Oireachtas Joint Committee on Social Protection, Community and Rural Development and the Islands, said raising the pension age would not guarantee making up the potential deficit in the pension fund some are expecting in the coming decades.
"The State pension is an important part of Ireland's social protection measures," Naughton said. "It is an acknowledgement of the work people have carried out across society whether in employment, in the home or as a family carer. It helps to prevent many of those in receipt of the State pension from entering poverty and enjoying a reasonable standard of living."
"The committee is strongly of the view that the State pension must be protected and that no further increases to the qualifying age should take place," he added. "The Committee held many discussions regarding the development of new funding mechanisms to ensure that the current pension age is maintained."