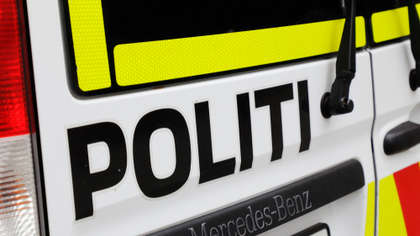 A 37-year-old Danish man has been arrested on suspicion of carrying out the murders of five people with a bow and arrow on Wednesday night.
The rampage occurred in the Norwegian town of Kongsberg, approximately 50 miles southwest of the capital Oslo.
Two others, including an off-duty police officer, were left injured in the attack.
Regional police chief Ole Bredrup Saeverud told a news conference this morning that the suspect had recently converted to Islam and had been known to police, who suspected him of radicalisation.
"The police are giving this information because of all the rumours on social media regarding people who are not linked to these very serious acts," a police statement said.
Police believe the suspect acted alone.
"He is cooperating and is giving detailed statements regarding this event," the suspect's lawyer Fredrik Neumann said of his client.
The rampage occurred over the course of roughly a half an hour at various locations around the town including a grocery store.
Following the attack, Norway ordered its police officers to arm themselves. Police in Norway are generally unarmed but have access to firearms if deemed necessary.
It's the deadliest attack in Norway since the 2011 massacre of 77 people by far-right extremist Anders Behring Breivik.