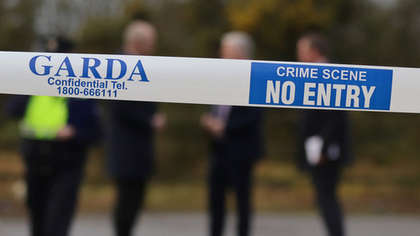 Gardaí are beginning an extensive dig at a site in Kildare today as part of investigations related to the 1998 disappearance of Deirdre Jacob.
Jacob, who was 18 at the time of her disappearance, was last seen in the vicinity of her home in Newbridge, Co. Kildare on July 28th, 1998.
Gardaí upgraded her disappearance to a murder investigation in 2018. The case file is currently with the Director of Public Prosecutions.
Jacob is one of six women who disappeared in the east of Ireland in the 1990s.
Following a re-examination of evidence and new interviews with witnesses, gardaí have uncovered new information regarding a woodland area at the Wicklow county border near the area of Usk Little.
A search of the area begins today and is expected to last for several weeks. The search will be conducted by divisional search teams, the Garda Technical Bureau and a forensic anthropologist. The Defence Forces are also on standby.
"This is good, solid information and will see a detailed forensic dig take place at the site," a garda source said.
While the search is centred around the Jacob case, gardaí are said to believe they may uncover evidence related to the disappearance of other women, including Jo Jo Dullard, who disappeared from Kildare in 1995. Dullard's case was similarly upgraded to murder earlier this year.