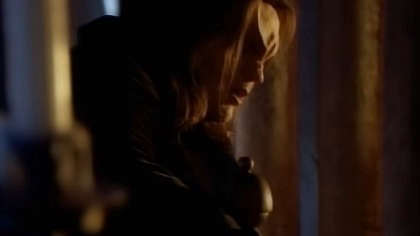 Meat Loaf was the subject of a recent royal tribute when musicians of the Queen's Guard performed a brass version of his classic song on the grounds of Buckingham Palace in London.
The Queen's Guard paid tribute to one of the world's most beloved musicians with their rendition of a Meat Loaf classic. Passing public were left in awe of their touching performance of hit track, I'd Do Anything for Love (But I Won't Do That). A video posted on Twitter showed the royal troops marching band performing the rocker's No. 1 hit.
Crowds gathered outside the Palace gates to hear the Grammy award-winning song and remember the much-loved, late musician. Clearly besotted by the beautiful tribute, spectators then took to social media to share the performance and praise the Guards.
As reported by Hello! Magazine, one fan commented; "This has made me feel a bit weepy," while another agreed; "Me too. Brass bands seem too often have that effect on me. Red eyes for the rest of the day!" Another echoed; "Well that escalated… I'm in tears. What a beautiful tribute."
Meat's departure from this world on January 20th, aged 74, has led to a massive outpour of tributes from fans, and celebrities alike. With so many devout fans his family said in a statement, "We know how much he meant to so many of you, and we truly appreciate all of the love and support as we move through this time of grief in losing such an inspiring artist and beautiful man. We thank you for your understanding of our need for privacy at this time. From his heart to your souls … don't ever stop rocking!"
A clip shot from outside the gates of Buckingham Palace can be seen below. It shows members of the Queen's Guard marching band dressed in their famous bearskin hats as they perform their arrangement of the 1993 hit. Coming as part of a sweet package deal in Bat Out of Hell II: Back Into Hell, the song reached No. 1 in 28 countries, went platinum in the US, and won a Grammy for Best Rock Vocal Performance (Solo).
Existing since the 1660s, he famously disciplined Queen's Guard – also known as the British Guards and the Queen's Life Guard, are trained to stand, undistracted, at entrances of royal residences. The members, selected for their height and intelligence, are fully operational soldiers, although their weapons are usually unloaded.
The Queen's guard playing a tribute to Meat Loaf

📹Jason Wood (FB) pic.twitter.com/13CihNi9Ev

— Giles Paley-Phillips (@eliistender10) January 24, 2022