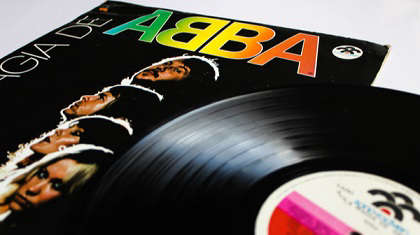 ABBA have confirmed that they will retire after they release their new album "VOYAGE" and their subsequent shows next year.
Along with a series of virtual revolutionary concerts, the band will release their new album next week (November 5).
These shows will see the band performing as a "digital" version of themselves at the Queen Elizabth Olympic Park next May.
From the album, the band have already released the tracks, "Don't Shut Me Down", "I Still Have Faith In You", and "Just A Notion".
"never going to happen again"
Speaking to the Guardian, ABBA's Benny Anderson said that he "never said myself that ABBA was never going to happen again". Referring to an interview with Noel Edmonds in 1982, he added "But I can tell you now: this is it. This is it. It's got to be, y'know".
In the same interview, the band have reflected on how they were viewed.
"There was this progressive movement in music and we were the enemies", Björn Ulvaeus said. "Personally I didn't pay attention to all that – it didn't mean shit to me, even if they hated us. Because we got so much response from the whole world. Right from the start, we had contemporary colleagues, musicians, who liked what we were doing".