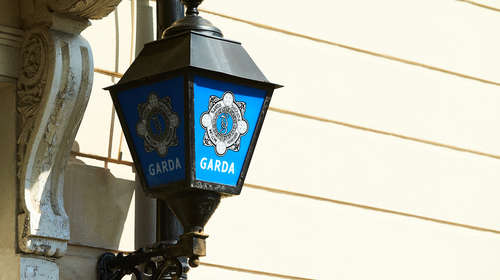 Gardaí have detained a man in his 50s in connection with yesterday's shooting on the outskirts of Tallaght.
He can be held for three days. A firearm was recovered from the scene and is believed to have been legally held.
A man in his 30s, named locally as Keith Conlon, was shot in the head yesterday afternoon at Hazel Grove off the Blessington Road. He is in critical condition at Tallaght University Hospital and is said to be the father of a newborn baby.
Gardaí say they are not looking for any other suspects and are following a "definite line of inquiry."
The scene of the incident has been sealed off and marked as a crime scene.
Circumstances and motive for the shooting have yet to be established by the investigating gardaí.
It's believed that the incident occurred when a dog belonging to a group of men hunting foxes was shot at. A confrontation followed, leading to the shooting. The dog was also shot and killed.
"This is not a place you go rambling out from Tallaght from a village or from an estate," said Fianna Fail cllr Charlie O'Connor. "You go beyond Tallaght and Jobstown, it's a very quiet, rural and desolate place. It has caused a lot of shock and upset in the Tallaght area as any shooting would. But I certainly as a public representative would want to appeal to people to please co-operate with the Tallaght gardai who are investigating this shocking and sad incident."