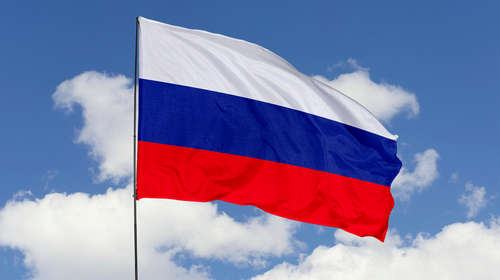 Opposition parties are demanding the government expel Russia's ambassador to Ireland, Yuri Filatov.
"It is clear that significantly strengthened sanctions on Russia are needed," said Sinn Féin president Mary Lou McDonald. "The situation has now reached a point where this must include the expulsion of the Russian ambassador to Ireland. The sanctions announced to date against the Russian Federation and the oligarch elites close to President Putin are having no effect in deterring the invasion of Ukraine. They are simply insufficient to persuade Putin to reverse course. Our solidarity with Ukraine must take the form of significantly strengthened sanctions against the regime of President Putin. We need sanctions which can end Russian aggression against Ukraine and force a complete withdrawal of Russian military forces."
Tánaiste Leo Varadkar said there are no current plans to expel the ambassador but that such a move hasn't been ruled out.
"It's not something that we plan to do at the moment; it's not something that we're ruling out either," he said. "As is often the case, these things are done on an EU-coordinated level."
Varadkar also suggested that the government may cut down the staff at Russia's embassy from 20 to three.
"I think it would be appropriate for us to reduce the diplomatic presence by Russians in Ireland but I think the detail of that has to be left to the Minister of Foreign Affairs (Simon Coveney) and has to be worked out on an EU-wide basis," he said.
Responding to criticism from McDonald, Varadkar noted how Sinn Féin had previously been opposed to the expulsion of a Russian diplomat over the 2018 Sailsbury poisonings.