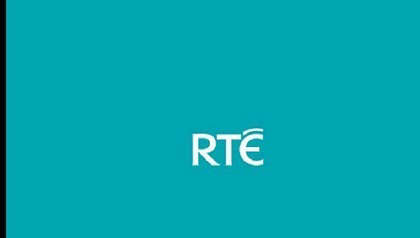 RTÉ board members are to go before the Oireachtas Media Committee today to face further questions regarding financial controls.
The national broadcaster will go before the committee this afternoon, with the members including Director General Kevin Bakhurst, Chair Siún Ní Raghallaigh, Acting Deputy Director General Adrian Lynch, Director of Legal Affairs Paula Mullooly , Director of Human Resources Eimear Cusack and Group Financial Controller Mike Fives.
This comes as the chair of the committee Niamh Smyth stated that "not one red cent" should be handed to the much maligned organisation in additional funding, until they answer all questions put to them this afternoon, over their financial controls.
Ms Smyth also called the idea of not giving insight into the top 100 earners at RTÉ "unacceptable". While the committee are not seeking names, they will be asking for clarity on where the balance is among RTÉ employees.
She said, "There are 1,800 staff working in RTÉ and the vast majority of them are not the top 100 earners. It does give us a snapshot in time of where the wages and salaries are going and ultimately paints a picture of the tipping balance in terms of the financial circumstance that RTÉ finds itself in".
The committee chair also stated that this meeting will be ground-breaking, as it will feature the entire RTÉ board.
On the idea that RTÉ could sell their Montrose site in Donnybrook, Smyth insisted that all options remain available.
"When RTÉ has found itself in this position, this is not a new position, but it is a deepening and worsening financial position for RTÉ and I think all options have to be on the table if they're to be realistic about the future of RTÉ", she said.
The board to also expected to face questions over their knowledge about a series of documentation which they submitted yesterday, including independent audits provided to the board's Audit and Risk Committee over a decade.
This documentation was submitted to the TDs and senators on the committee.
According to the some of this documentation, €650,000 in car allowances was paid out last year, but recipients were not required to prove they had a driving licence.