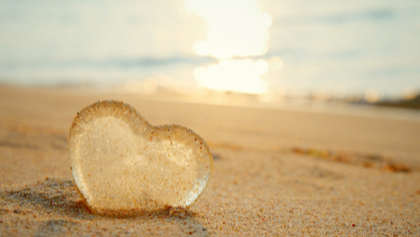 A Love Island contestant has been accused of having a "secret boyfriend" back home.
It has been rumoured that Love Island contestant Lucinda is dating Irish football star, Aaron Connolly outside the villa.
In the villa, both Aaron and Danny are battling for her affection. She also had a brief romance with Brad who was dumped from the island last week.
It has been reported that Aaron Connolly is said to be taking care of her dog while she is on the show. An insider told the Irish Sun that Connolly had even driven Lucinda to the airport ahead of her flight to Majorca.
"Lucinda and Aaron reconciled before she went on Love Island", the insider told the Irish Sun. "It was meant to be a big secret because there are strict rules about it. No one wants to watch a dating show where the stars are really pining for lovers back home".
However, another source told the Mirror that Lucinda is single.
ITV, Aaron or Lucinda have yet to comment on these allegations.