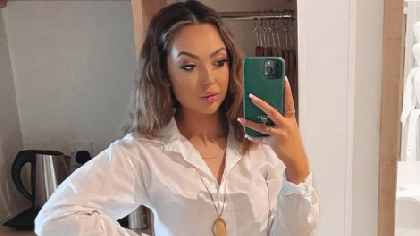 Sharon Gaffka, who has headed into the Love Island villa ahead of the first episode of the series this Monday, say they were shocked to see her in the media.
She had been working as a civil servant for 7 years in the Department of Transport and didn't tell any of her co-workers why she was leaving so you can imagine their surprise to see her pop up in the villa.
Zara McDermott also caused a stir before in the villa - she had also worked as a civil servant for the education secretary.