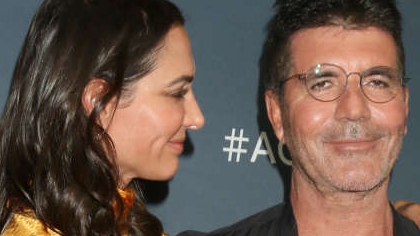 Simon Cowell will tie the knot next month to his long-term partner Lauren Silverman but he won't be inviting his brother.
They have decided to go for an "intimate gathering" as Simon doesn't like big parties. Simon has 3 half-siblings in Michael, Tony and June who will all be there aswell. June is even flying in from Spain for the occasion but Simon's only full sibling Nick won't be in attendance.
The brothers fell out some years ago and haven't really been close ever since.
Simon and Lauren's son Eric will also be there with his half-brother Adam.