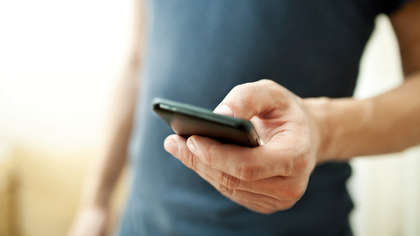 A Cork man has been jailed for his involvement in a series of offensive calls made to the Garda emergency help line.
Over the course of a night, 44 offensive calls were made to the help line, including one which made specific threats against two gardaí based at Cobh garda station.
A subsequent investigation found that the calls had come from three men.
Terrence Alcock of East Beach, Cobh, County Cork was found to be one of the men involved. He pleaded guilty to making calls of a menacing nature on the night in question, contrary to the Post Office Amendment Act of 1951. Judge Olann Kelleher sentenced Alcock to four months in prison for the offence.
Alcock has two prior convictions for minor assault and false imprisonment. In March 2020 he stabbed a man at Lynch's Quay, Cobh. He is currently serving a three year sentence with the final year suspended.
"He is doing extremely well in prison, working in prison and engaging with the probation officer," said Alcock's solicitor Frank Buttimer. "The background is a difficulty with alcohol. He was intoxicated on the night. This happened in that context. During interview he made certain admissions in relation to the matter. He has cooperated and he apologised to the guards. He accepts he was wrong to do what he did."