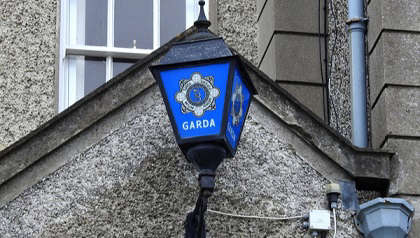 Gardaí have launched an investigation after three people were found dead in a suspected murder-suicide in Lixnaw, Kerry on Tuesday.
A property in the area, located north of the county has also been sealed off after the bodies of a man and woman in their 60s, along with a young man in his 20s were found there.
It has been reported that the three victims are all from the same family and have also suffered gun shot wounds.
A firearm had also been recovered in the scene.
The scene was also sealed off and the state pathologist was contacted. The services of the Garda Technical Bureau was also requested. A preliminary assessment of the scene by the state was carried out today.
Gardaí also said that they are not looking for anyone else regarding this incident at this time.
"numb"
Speaking last night, local parish priest Fr O'Sullivan said that there is a sense of total unreality in the village, adding that he feels totally "numb". The local priest had been called to the scene at 11-15 pm last night to say prayers.
"There's a sense of numbness, unreality, disbelief that it happened", he said. Fr O'Sullivan also added that he been in Lixnaw for two years and had met one of the family in question briefly.
The Justice Minister Heather Humphreys also offered her condolences.
"My deepest sympathies to all impacted by the truly awful tragedy in Lixnaw", she said. "The shock and devastation being felt by the family and the community is unimaginable".
"An Garda Síochána is engaging with the local community and will carry out a full investigation".