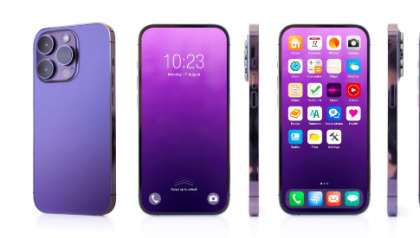 A new memo is to be brought before Cabinet to day, aiming to encourage parents to avoid buying smartphones for children in primary schools.
This memo will be brought before the Cabinet by Education Minister Norma Foley as a response from the Government, amid concerns over primary school children's exposure to violent and sexual content online, as well as cyberbullying.
In a measure to keep children safe and healthy, this plan will be based on the example of eight primary schools in Greystones, co Wicklow, where parents have collectively agreed not to buy smartphones for their children in primary school.
This policy is about informing parents about the dangers of smartphones for young children.
While Minister Foley has stated that most schools have already banned the use of smartphones, the biggest issue is what happens in schools.
According to the ESRI, a research institute, 54% of all 9 year olds in Ireland in 2018 had their own mobile phone.