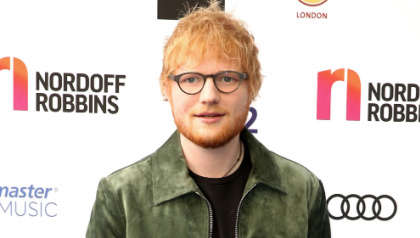 Ed Sheeran has given his backing to a scheme helping to secure the long term future of grassroots music venues.
Launched by the charity Music Venue Trust, the campaign known as Own Our Venues, is part of a "radical" move to help such venues, who are struggling following the impact of both pandemic lockdowns and the ongoing cost of energy crisis.
Launched in June, this campaign is predicated on the Community Share model, which has been used to save and protect local pubs, sports venues and sports grounds.
The Own Our Venues scheme is aiming to raise £3.5 million by the end of this year, in a bid to acquire 9 music venues to secure its future.
Once these music venues are purchased, they will be offered back to the operators at a rent reduction. Contributions will given towards insurance and building repairs.
This is a project very much close to Ed Sheeran's heartstrings, as the Bad Habits singer began his career playing at such venues and busking, before subsequently becoming a global music star.
"Own Our Venues is an initiative I'm really passionate about getting behind", the singer said. "Small, independent venues are so, so important to the music community, and I've played some of my favourite gigs of my career in these rooms".
"We've got to do all we can to protect these beautiful venues that we've all come to love, for years to come".