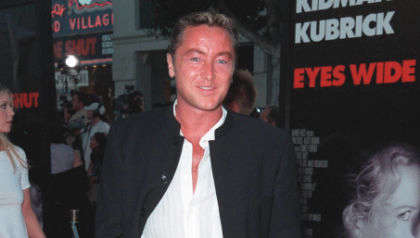 Michael Flatley has revealed that he has had surgery, after being diagnosed with an "aggressive form of cancer", the star has revealed.
The 64 year old who shot to fame in the Irish dancing production Riverdance, confirmed the news via his Instagram account.
"Dear friends, we have something personal to share, Michael Flatley has been diagnosed with an aggressive form of cancer", Flatley wrote. "He has undergone surgery and is in the care of an excellent team of doctors".
"No further comments will be made at this time", he added. "We ask only for your prayers and well wishes. Thank you. Teamlord".
January 11, 2023
Michael Flatley achieved huge success when he performed Riverdance at the 1994 Eurovision Contest, before following that up with his own stage show, Lord Of The Dance.
Last year, the choreographer set up a Lord of the Dance to raise money for the Ukraine in their conflict with Russia.
2018 saw Flatley expand in the film business, after he directed and starred in his own film Blackbird, where he plays a MI6 Operative who is drawn into coming out of retirement.