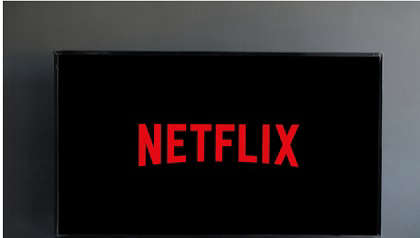 Netflix have removed a "hurtful and derogatory" character from an upcoming show called Uncoupled. The streaming service removed this character following a complaint.
The show itself Uncoupled, stars Neil Patrick Harris (How I Met Your Mother) who plays a gay man named Michael, aged in his forties who on paper seems to be living the perfect life in New York. That is until his husband leaves him after 17 years of marriage.
The series was also created by Darren Star, known for his work on Emily In Paris and Sex And The City.
"wasn't even funny"
The complaint was launched after Mexican-American actress Ada Maris read the script for her role on the series, a housekeeper who spoke in broken English and was introduced as "nearly hysterical on the phone".
Speaking to Variety, the Star Trek actress whose credits also include The Garcias and Mayans MC said, "When I opened it and saw that it wasn't even funny, it was hurtful and derogatory, I was shocked because I walked in expecting something very different given the way things are nowadays and the progress we've made".
Following this, Netflix confirmed they removed the character from Uncoupled. They also released this statement, "We're sorry that Ms Maris had a negative experience, and this character will not appear in the series".