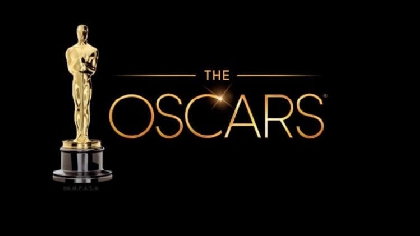 The Academy Awards will have a host this March after 3 years without a presenter.
Jimmy Kimmel was the last person to do the honours in 2018 and although comedian Kevin Hart was supposed to take over presenting duties in 2019`, he stepped down after homophobic jokes he had made on social media re-surfaced.
The event was missing something without a host for sure so although they haven't announced who'll get the hosting job, they definitely want one. Spiderman star Tom Holland has put his name into the hat saying he would be very interested.
The Academy Awards will take place at the Dolby Theatre in Hollywood on the 27th of March.