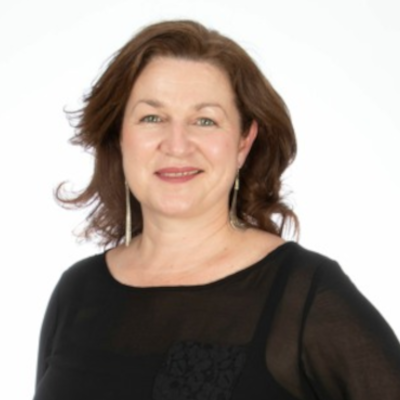 Lisa Gernon was born, bred and buttered in Dublin but has lived in Luxembourg and San Francisco. Lisa has spent 18 years working in Radio the length and breadth of the country and Classic Hits is where she calls home now. Join Lisa Sun – Thurs at 11pm on Late Night Love as he helps us wind down and get ready to climb under the duvet.

Lisa's favourite thing about working in radio is "The Listeners! Being able to connect with them, share with them and relate to them. I love standing in front of a mic to present great music to the masses and tell the odd tale or two, radio is my happy place!

Get in touch at [email protected] or use the email form below.