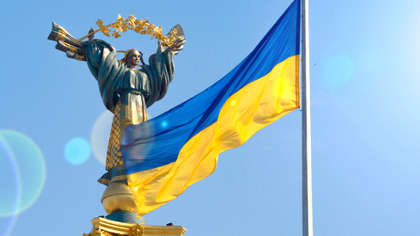 The country says Russia "must be held to account" following the invasion.
Ukraine has requested an urgent decision is made, ordering Moscow's troops to "cease military activity now", and calls for trials to start next week.
It comes as heavy fighting continues in Ukraine's second largest city, Kharkiv, with its governor stating Ukraine's "fully controlling" the area.
An offer to hold negotiations in Belarus has also been turned down by Ukraine - which says it won't speak in a place which was used to help stage the invasion.
Meanwhile at home, the Irish public have donated 750-thousand euro for the Irish Red Cross's appeal for Ukraine in just 24 hours.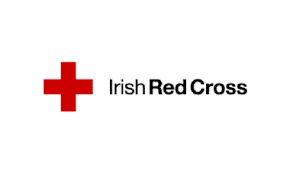 A humanitarian crisis appeal was launched by the organisation in response to the unfolding conflict.
All funds will go directly to Red Cross partners in Ukraine and neighbouring countries to assist with provision of food, shelter, medical care and more.
The wave of donations came in to the Irish Red Cross website and through Revolut.