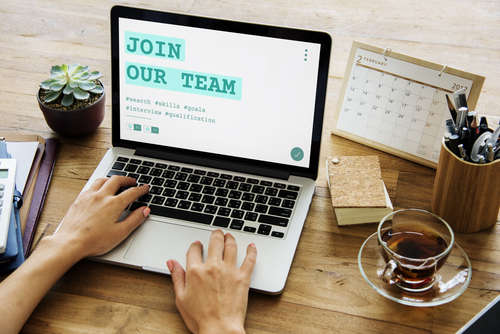 Staff are flocking here after the pandemic
Ireland is being heralded as having a 'BRAIN GAIN' jobs market.
This week's jobs figures show unemployment at a record 21 year low of 4.2 percent.
Employers warn there are still pockets of difficulty – but overall, we're performing really well.
'HR Buddy' CEO Damien McCarthy says we've proved to be a flexible and attractive work environment:
"We are one of only five countries that can say we have a brain gain situation. We are an attractive country at the moment. We have adapted to remote working and flexible working quite well in comparison to some other countries.
"A lot of employers are very attracted to bringing workers in from abroad because, at nearly 4% unemployment, there is huge shortage of talent."