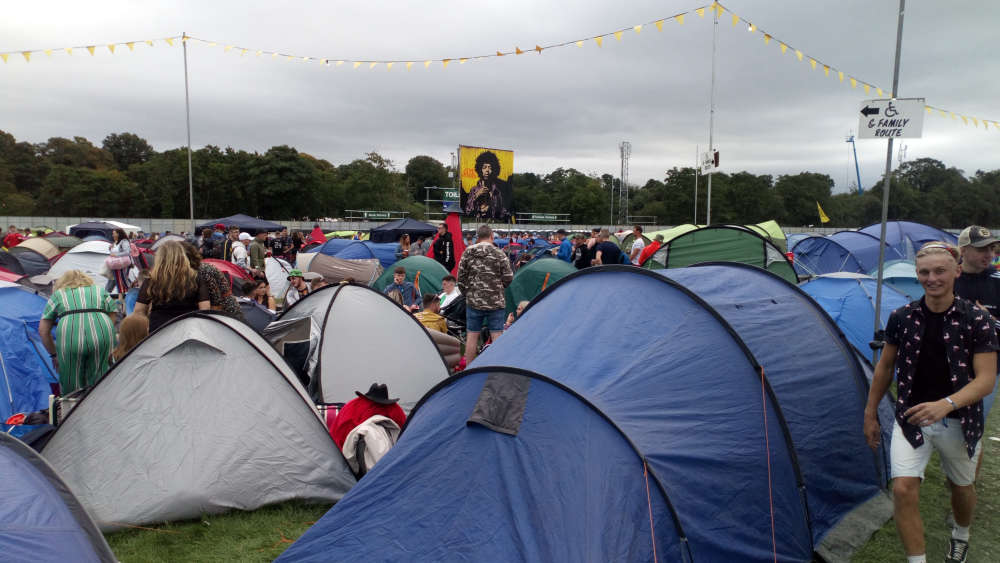 Drugs surrendered by the public will be tested at next month's Electric Picnic in Co Laois.
It is the first event the HSE's drug monitoring programme will be rolled out in.
With thousands are due to descend on Stradbally in September, it is hoped a new drug testing programme will reduce the amount of drug-related illnesses, and even save lives.
Under the plans, the HSE aims to test drugs given up by the public at designated tents spread around the festival grounds.
At the tents, the public can anonymously put the substances in a 'surrender bin', where they'll subsequently be tested.
Drugs of concern identified by medics will also be analysed by the team.
If successful, it's likely to be rolled out in nightclubs in the near future.