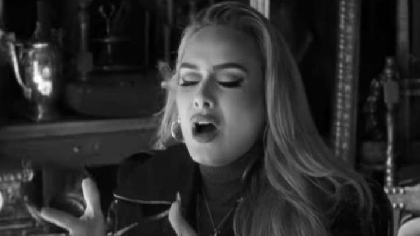 Adele's new single is released today with thousands of fans waiting patiently at midnight for the music video to land on YouTube.
Her first single in 5 years, "Easy on Me" has been described as "a divorce anthem". The video shows her packing up the house and driving away to start a new life. Fans have said the song is giving them goosebumps.
The new album is released on November 19th.