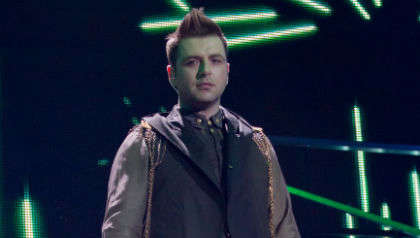 Westlife singer Mark Feehily has said that watching the rest of the group tour without him was like and "out-of-body" experience.
Feehily missed several shows from Westlife's 'Wildest Dreams' Tour last year, having been been rushed to hospital with penumonia.
Following his return to the band, Feehily has revealed that he is "very glad" that this ordeal is behind him.
"It was almost like being back in lockdown because, for the first couple of weeks, I was just in bed all the time", the singer said.
"It was an almost out-of-body experience watching the Westlife tour go ahead while I lay in bed", Feehily continued. "It was the first time any of us had missed a stint of gigs in 25 years, and I'm very glad it's behind me".
Earlier this month, Mark Feehily joined the rest of his Westlife bandmates on stage for the first time since his return.