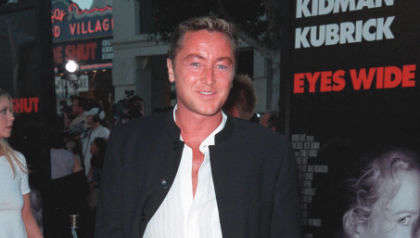 Michael Flatley has insisted that he is "feeling fantastic", despite his recent battle with cancer, adding that he will "get through this".
The star made these comments as his Lord of the Dance opened at Dublin's Bord Gáis Theatre this week, marking the 25th anniversary of the show.
Last month, Flatley revealed that he was "on the mend", having been diagnosed with an "aggressive" form of cancer, but was later released from hospital, thanking the doctors for their care, and fans for their support.
Thank you to everyone around the world for your love and prayers. I am overwhelmed by your kindness. I have been released from hospital and am on the mend. 🙏🏻@MichaelFlatley pic.twitter.com/idhrWuXNoK

— Lord of the Dance (@lordofthedance) January 18, 2023
"Anyone who knows me knows I'm a fighter and I'll get through this. I'm absolutely confident, but it's one day at a time", Flatley said of his recent health issues.
Flatley revealed that he was immensly proud to be bringing this show back to Dublin one more time. He also called the Bord Gáis Theatre "a special place", adding that he was thrilled to be back home.