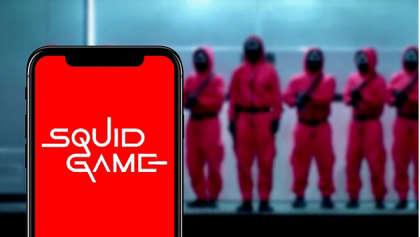 Netflix have confirmed that popular K drama Squid Game, will return for season two.
The news was confirmed by Netflix CEO Ted Sarandos who said that a second season of the show has been ordered by the streaming service.
An official release date has yet to be confirmed, while details regarding what the show is to entail have also yet to be annouced.
Sarandos also added that this could be the start of something huge for the series. "The Squid Game universe has just begun", he said.
Sarandos' announcement is the first official confirmation of a second season for the show from a representative for Netflix. Last November, Squid Game creator Hwang Dong-hyuk had said that they would return for a second series.
On top of this, Hwang had confirmed that the series have negotiated with Netflix over the releasing over a third season.
Netflix co-CEO Ted Sarandos says "the 'Squid Game' universe has just begun." pic.twitter.com/DKqdjVGZX0

— DiscussingFilm (@DiscussingFilm) January 20, 2022