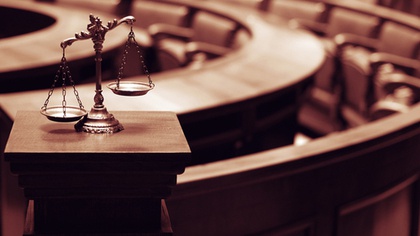 Dublin Circuit Criminal Court has heard how a Dublin teenager killed a dog in a moment of rage.
19-year-old Josh Henney pleaded guilty to killing the dog on March 23rd, 2020, outside his home at North William Street. Henney is currently serving a two year sentence with the final six months suspended for a violent disorder offence. He has 36 previous convictions.
The incident occurred when Henney's mother was having an argument with the owner of the dog, a cross between a Jack Russell Terrier and a Yorkshire Terrier, outside his home. After shouting at his mother from a window, Henney came out onto the street and told the dog owner that he would "f**king kill your dog." He then took a two metre run and kicked the dog's underbelly with so much force that the animal flew over its owners head. While the dog lay injured, Henney took another running kick at the animal's stomach.
The dog was taken to a veterinarian but died while being treated for its injuries.
Dr Alan Wolfe, who performed the autopsy on the dog, said the animal died from blood loss due to acute trauma.
Defence barrister Cathal McGreal said his client had lost his temper and couldn't remember the incident. He added that Heeney regrets his actions and wished to apologise.
The court heard of how Heeney saw his father shot in front of him when he was aged 14, and how his mother would smoke heroin as a child.
Judge Melanie Greally ordered a Probation Service report and adjourned the case for October 26th.