Competition Live: 5th-8th July
All this week on the Colm & Lucy Breakfast Show you can win fantastic prizes from Aldi.
We are giving away five €50 Aldi Gift cards EVERY DAY plus at the end of the week one lucky winner will win a €500 Aldi Gift Card!!
Also head over to our Facebook page for your chance to win a BBQ & a €100 Aldi Gift Card. Enter Here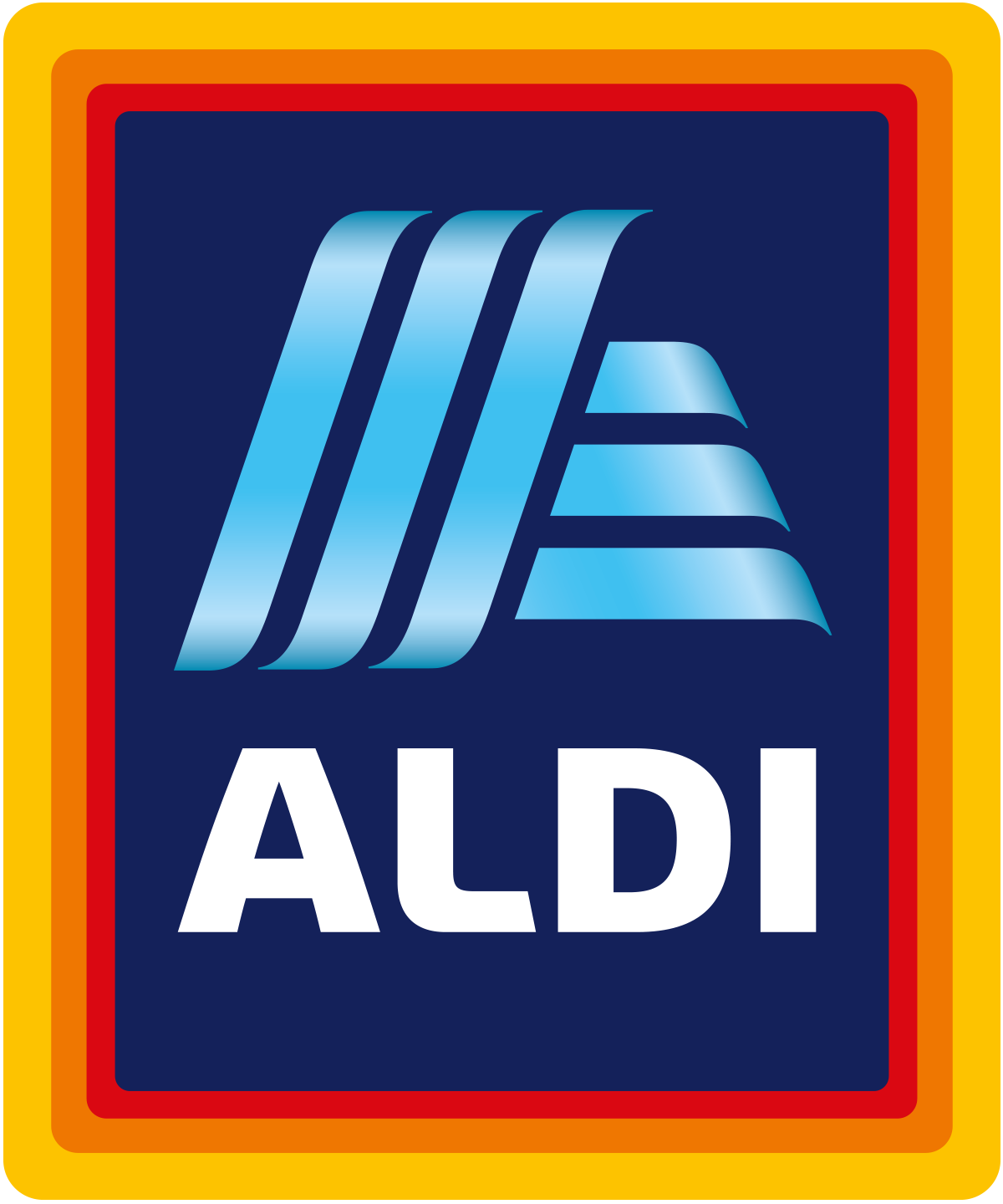 In a survey conducted by Aldi 90% of us said we are staycationing here this year….its costa del cork rather than Corfu ….its Clare instead of Crete.
And remember – 17 out of the 146 Aldi stores nationwide are now offering Click & Collect service and others do Deliveroo - This saves the hassle of trying to keep food fresh while journeying to your destination and leaves more time to relax and enjoy your holiday! So – if you are heading to Connemara – Aldi West City Retail Park in Galway does Click & Collect…or you are driving to the cliffs of Moher (Aldi Ennis)