It's a bit of a Classic Hit, but from what hit is it a bit?
Play with PJ & Jim at 7.45am or Damian Farrelly from 4.40pm to join in the fun and possibly win the cash!
The Hit Bit is sponosored by Woodland Motor Co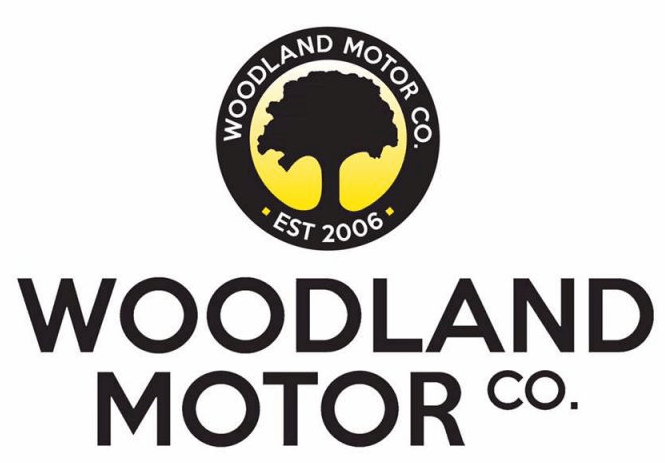 The new Hit Bit is here! Take a listen and get thinking!
Guesses so far:
Chesney Hawkes - The One and Only
The Waterboys - The Whole of the Moon
George Michael - Faith
Cher - Turn back time
Adamski - Killer
Rachel Stevens - Sweet Dreams (My LA Ex)
Justin Timberlake - Like I Love You
Madonna - True Blue
Justin Timberlake - Like I Love You
George Michael - Careless Whisper
Liverty X - Just a Little
Britney Spears - Hit me baby one more time
Westlife - When you're looking like that
Leann Rimes - Can't fight the moonlight
Huey Lewis and the news- Do you believe in love
Scissor Sisters - Take your mama out
C & C Music Factory - Gonna Make you sweat
Queen - I want to break free
The Rolling Stones - Brown Sugar
2 Unlimited - Get Ready for this
George Michael - Faith
Bryan Adams - Summer of 69
Enrique Iglesias -Not in love
The Human League - Don't You want me
Coldplay - Yellow
Ed Sheeran - Sing
Rolling Stones - Start me up
Oasis - Some might say
Backstreet Boys - I want it that way