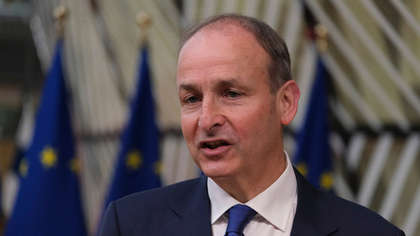 A vote is due to take place in December.
The Irish Mail on Sunday reports a 'significant number' are warning they won't support Leo Varadkar's term unless Micheal Martin stands down as party leader.
A vote's due to take place in December as part of a clause in the Programme for Government.
Political Correspondent with the Sunday Independent, Hugh O'Connell, feels it's a tactical move by Fianna Fail rebels:"This is probably a bit of brinkmanship on the part of some Fianna Fail TDs who would like the Taoiseach to set a date for when he will step down as leader of the party in advance of the next general election.
There is a broad acceptance now amongst those who would be classed as dissident Fianna Fail TDs that Micheal Martin will become Tánaiste in December but they would like some indication of when he intends to step down."