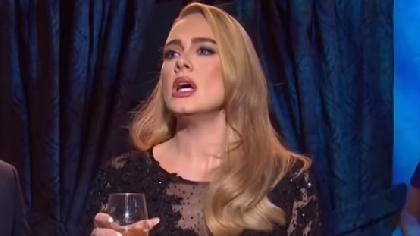 Comedian Alan Carr and singer Adele are very good friends - the singer even hosted his wedding in her back garden and officiated at the ceremony.
However, he has spilled the beans in his "Alan's Life's a Beach" podcast how she suggested he stay at the "Petit Ermitage" hotel in West Hollywood during a recent trip to Los Angeles.
Adele has a $9.5 million mansion in Beverly Hills but didn't invite him to stay with her. He told actress Olivia Cooke how "Adele told me to stay there. I was hoping to stay at her house but she went, why don't you stay in this hotel?".
https://www.petitermitage.com/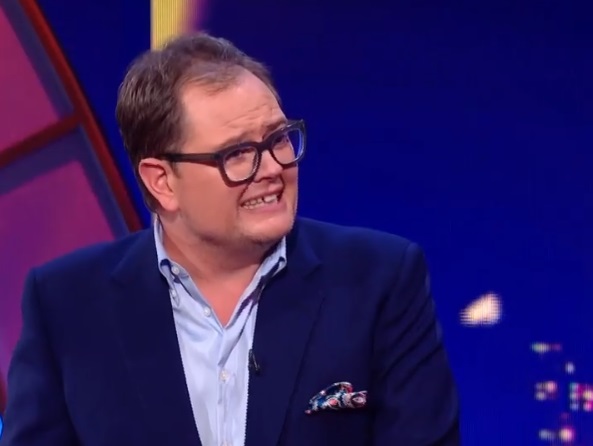 Photo Credit: Instagram/chattyman