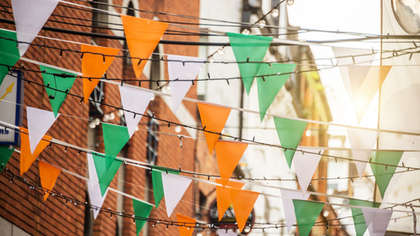 This year will see an additional bank holiday on March 18th.
The government has approved the holiday, which will commemorate the victims of the pandemic and pay tribute to frontline workers.
"The purpose of the day will be a day to remember those who have been lost and to recognise all of the people who've done phenomenal work during this period," Tánaiste Leo Varadkar said.
Next year will see the implementation of a new annual public holiday in early February, said to mark St. Brigid's Day.
With Ireland falling behind most of its fellow EU members in the number of public holidays, there have been frequent calls in recent years for an additional holiday to be added to the calendar.
Sinn Féin had called for an extra bank holiday in 2016 to commemorate the Easter Rising, but the idea was ultimately rejected.
The Tourism Recovery Taskforce has requested an extra bank holiday in the off-peak season to boost the industry.
The cabinet has also approved a bonus of €1,000 for healthcare workers, including those employed in private nursing homes and hospices. The payment will be tax free.