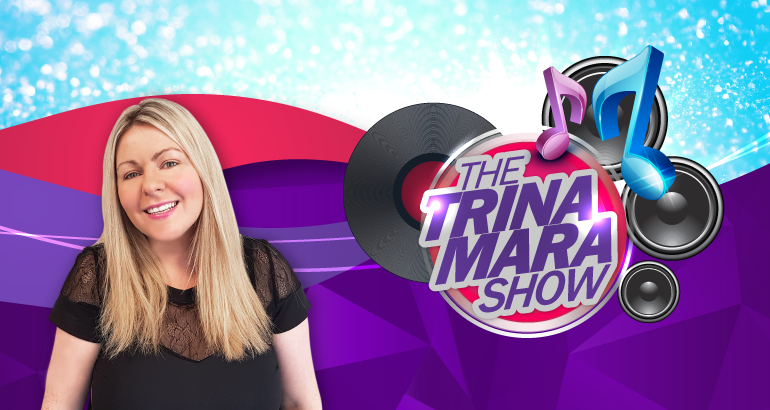 Trina Mara from Marino in Dublin has worked in radio for 21 years. She started in Classic Hits 7 years ago producing PJ & Damian in the morning and became one of our presenters. Trina presents Classic Hits with Trina Mara weekdays from 10am-2pm and Something for the Weekend every Saturday morning from 7am-10am.
Trina's favourite thing about working in radio is " Every single day is different – we never know who we may end up interviewing or what gas caller will come on air! I've had some brilliant conversations with the likes of Sting, Elton John, Take That and so many more. Some brilliant memories from producing breakfast as well and stitching up the lads – like the day they slagged off a supermodel for falling out of her heels on the catwalk. They claimed she only had one job to do and still couldn't get it right so I sent off for Size 10 high heels and made the lads walk the catwalk in heels to see how well they got on. We've had Bake Off competitions, press-up challenges with the TV fitness fanatic Jesse Pavelka and then on one occasion, we were talking about how the name "Gary" was going out of fashion. Every single caller that day was called "Gary" !!!
Join Trina Mara every weekday morning from 10am-2pm for all your favourite Classic Hits from the 80's and 90's.
We'll play CSI between 10am and 11am and keep you updated with all latest in entertainment on "Top Trending Stories" - checkout the latest Showbiz News here
You can contact Trina through email: [email protected] or by using the form below.